Financial Services Litigation
Payments Industry Dispute Litigation
Noncompete Litigation
Trade Secret Litigation
Merchant Cash Advance Litigation
Factoring Litigation
Uniform Commercial Code (UCC) Litigation
Real Estate Litigation
Personal Litigation & Private Client Matters
Merchant Cash Advance (MCA) Companies
Factoring Companies
E-Commerce Companies
Sub-Merchants
Financial Institutions
Small Businesses
Investment Funds
Pharmaceutical Companies
Oil & Gas Companies
Construction Companies
Restaurant Chains
Real Estate Companies
Public and Private Corporations
Employers
Executives, Investors and High Net-Worth Businesspeople
Family Business Entities
Merchant cash advance (MCA) companies
Factoring Companies
E-Commerce companies
Financial institutions
Investment funds
Pharmaceutical companies
Oil & Gas companies
Construction companies
Restaurant Chains
Real estate companies
Public and private corporations
Employers
Executives, Investors and High Net-Worth Businesspeople
Effectively Telling Our Clients' Stories
We distill complex commercial disputes into clear and compelling storylines, tailoring our presentation to the audience, whether it be a jury, judge, or arbitrator. These skills are crucial in commercial litigation.
Our lawyers have represented:
Large privately-held and publicly-traded companies in a wide range of litigation matters at the trial and appellate levels.
Real estate developers, including in a dispute over a $100,000,000.00 downtown Cincinnati development. The development was ultimately allowed to proceed after prevailing both in the trial court and on appeal.
Attorneys and law firms in cases involving contractual disputes, real estate, legal malpractice and allegations of professional misconduct.
Merchant cash advance companies in multiple conversion and civil RICO actions filed by banks involving damages claims of up to $60,000,000.00.
A former venture capitalist in the negotiation of a post-termination separation agreement.
A local restaurant chain in a wage & hour lawsuit under the Fair Labor Standards Act.
Employers and managerial employees faced with allegations of employment discrimination on the basis of sex, race, color, religion, national origin and other protected classes before administrative agencies including the Equal Employment Opportunity Commission and Ohio Civil Rights Commission, as well as in state and federal courts.
Numerous Sub-Merchants (E-Commerce companies) suing payment facilitators (PayFacs), Independent Sales Organizations (ISOs), and Acquiring Banks in state court, federal court, and arbitration, often involving high-seven-figure damages claims. In one case, the firm successfully obtained an asset freeze injunction.
A PPE wholesaler and company officer in indemnification and contribution claims seeking over $9,000,000.00 in damages. All claims against the firms' clients were dismissed under Fed. R. Civ. P. 12(b)(6) & 14(a)(4).
A European business enterprise incorporated in the United States and company officer who were sued for over $10,000,000.00 in alleged credit card "chargeback" debt. We secured full dismissal of all claims under Fed. R. Civ. P. 12(b)(6).
A real estate investment company with considerable holdings across multiple states in civil cases involving injunctions, breach of contract, partnership disputes, employment law, municipal litigation, fraud, and quiet title actions.
Plaintiffs and Defendants in Sexual Assault and Sexual Harassment claims. We have represented both victims of sexual assault – in the workplace, by a physician or in other situations – and individuals accused of sexual assault or sexual harassment.
A Credit Union in an employment discrimination action brought by a former CEO who had been terminated.
A Korean Pharmaceutical Company in a removed breach of contract action brought by Cincinnati-based Medpace, Inc. originally in the Hamilton County Court of Common Pleas.
One of the nation's largest utility trailer dealerships in a removed action brought by Total Quality Logistics, LLC (TQL) originally in the Clermont County Court of Common Pleas.
A professional poker player in Ohio lawsuit arising from a commercial dispute
Companies in the Health & Beauty, E-Commerce and Travel industries in high-stakes collection/breach of contract lawsuits brought against them by Cleveland-based Electronic Merchant Systems LLC (formerly Francis David Corporation, known as EMS), in the Cuyahoga County Court of Common Pleas and Northern District of Ohio.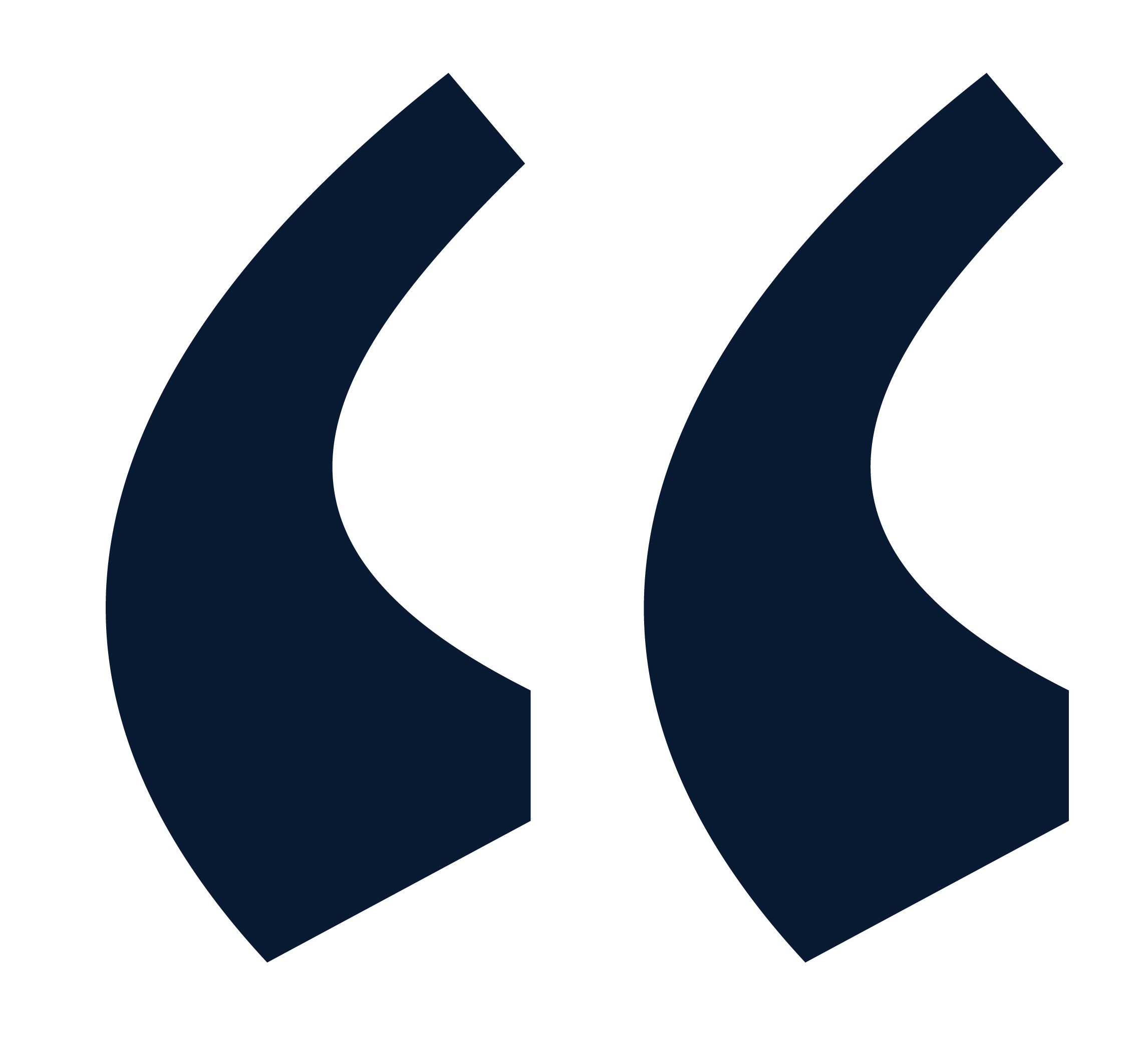 "Top-Shelf Results."
With our portfolio of over 200 rental units across multiple states, legal disputes are unavoidable. Over the past five years, Durst Kerridge Khatskin [formerly The Durst Law Firm] has represented us in dozens of civil cases, involving injunctions, partnership disputes, employment law, litigation with municipalities, breach of contract, fraud, and quiet title actions, among others, often with significant financial or business implications.
Durst delivers top-shelf results, both inside and outside the courtroom. We consider the firm's attorneys part of our management and leadership team, and they act as such, helping us to work through strategic dialogues. They are outstanding advisors.
Defense Victory
Successful 12(b)(6) dismissal of lawsuit seeking $10,499,166 in damages, obtaining victory on behalf of European business enterprise incorporated in the United States including complete dismissal of all claims adverse company officer.
Contact the Litigation Attorneys of
Durst Kerridge Khatskin
If you need a litigation attorney in Cincinnati, Dayton, Columbus, Cleveland, or elsewhere in Ohio – or in Illinois or Missouri, call Durst Kerridge Khatskin at
(513) 621-4999
to discuss your options.